Airflo Snapback Caps

Experience the ultimate blend of style and comfort with our Skully Airflo Snapback Caps. Boasting superior breathability thanks to its unique perforated design.

Shop Airflo Caps

TRI333PLE Key Chains

A blend of style and boldness with our latest TRI333PLE keychains, its an emblem of your passion, perfect for the audacious biker in you.

Shop Key Chains

IU Cards

Suitable for IU Usage, top up anytime with your mobile phone with the EZ-Link Card App.

Shop IU Cards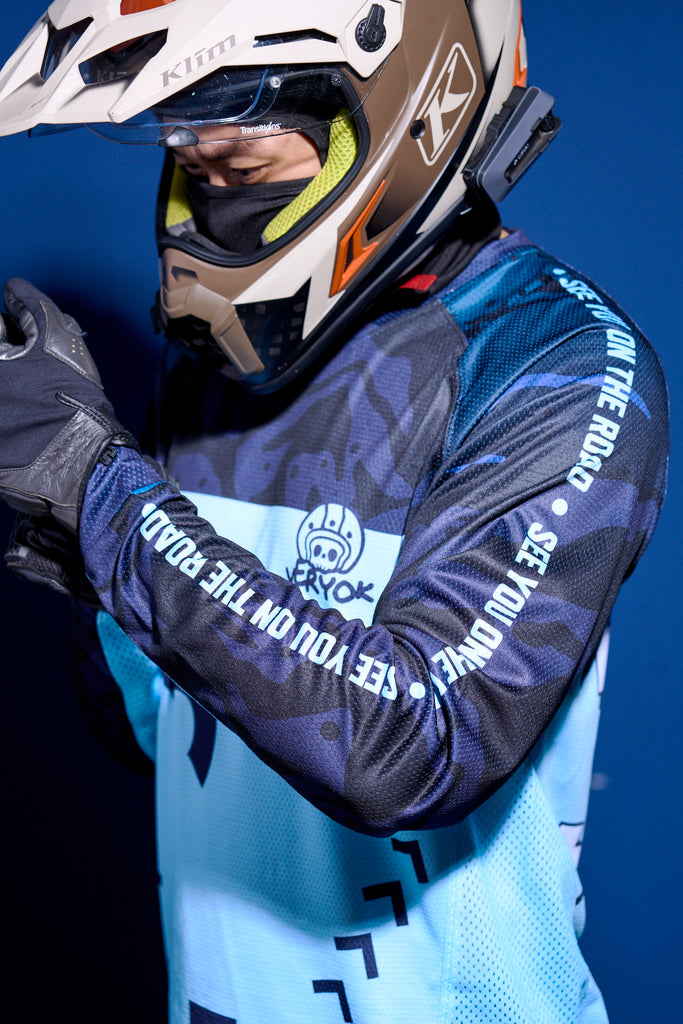 Ride with Pride: Exclusive Motorcycle Jersey
The perfect companion for every journey. Distinct mesh panels to maximize airflow and wick moisture away, ensuring you stay dry and comfortable during your most intense rides.
Shop Jersey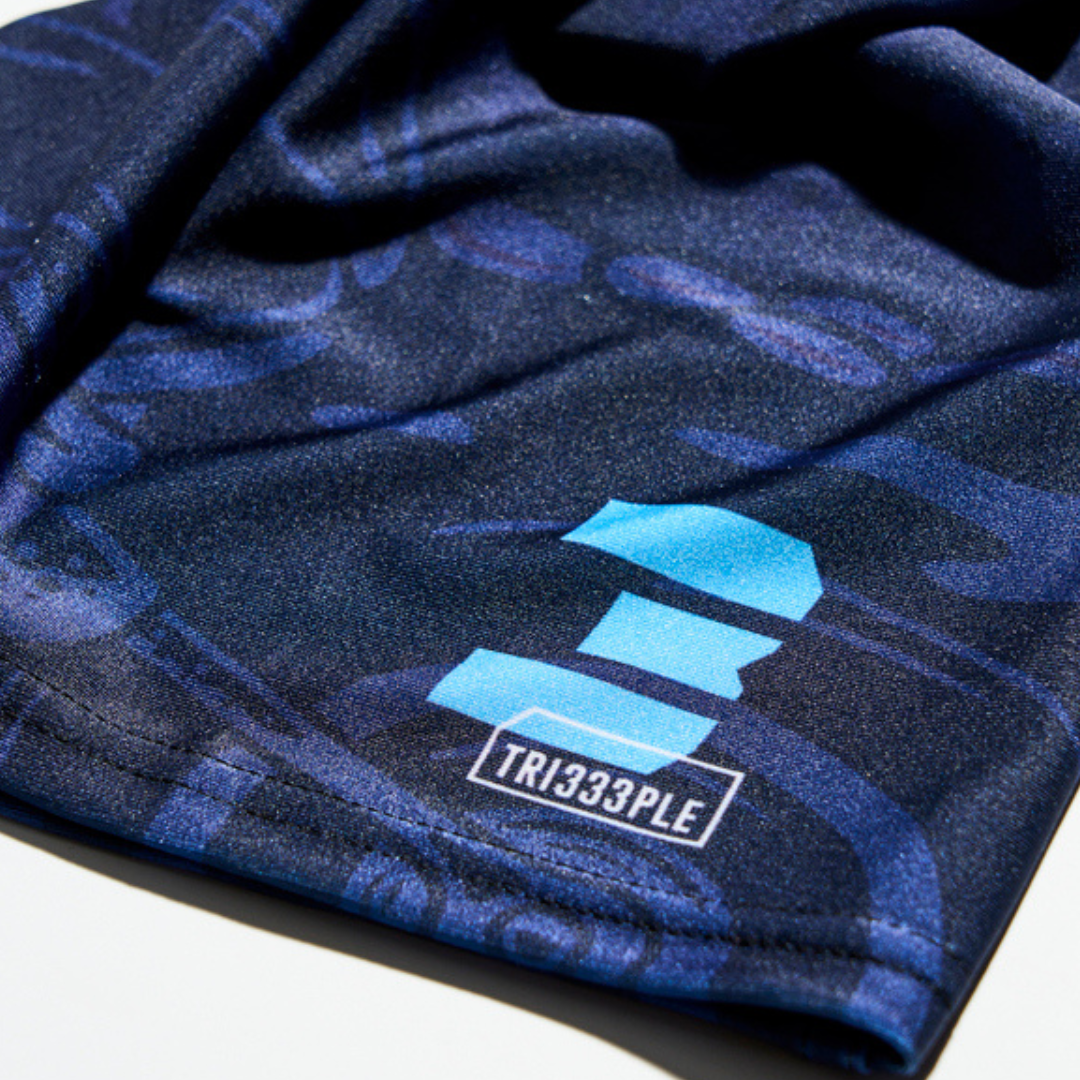 Lycra Headbuff V2
Unveiling the New Wave of Unity: TRI333PLE's Latest Headbuff Designs! Celebrate the Camaraderie of the Motorcycle Community with Every Wear.
Shop Headbuff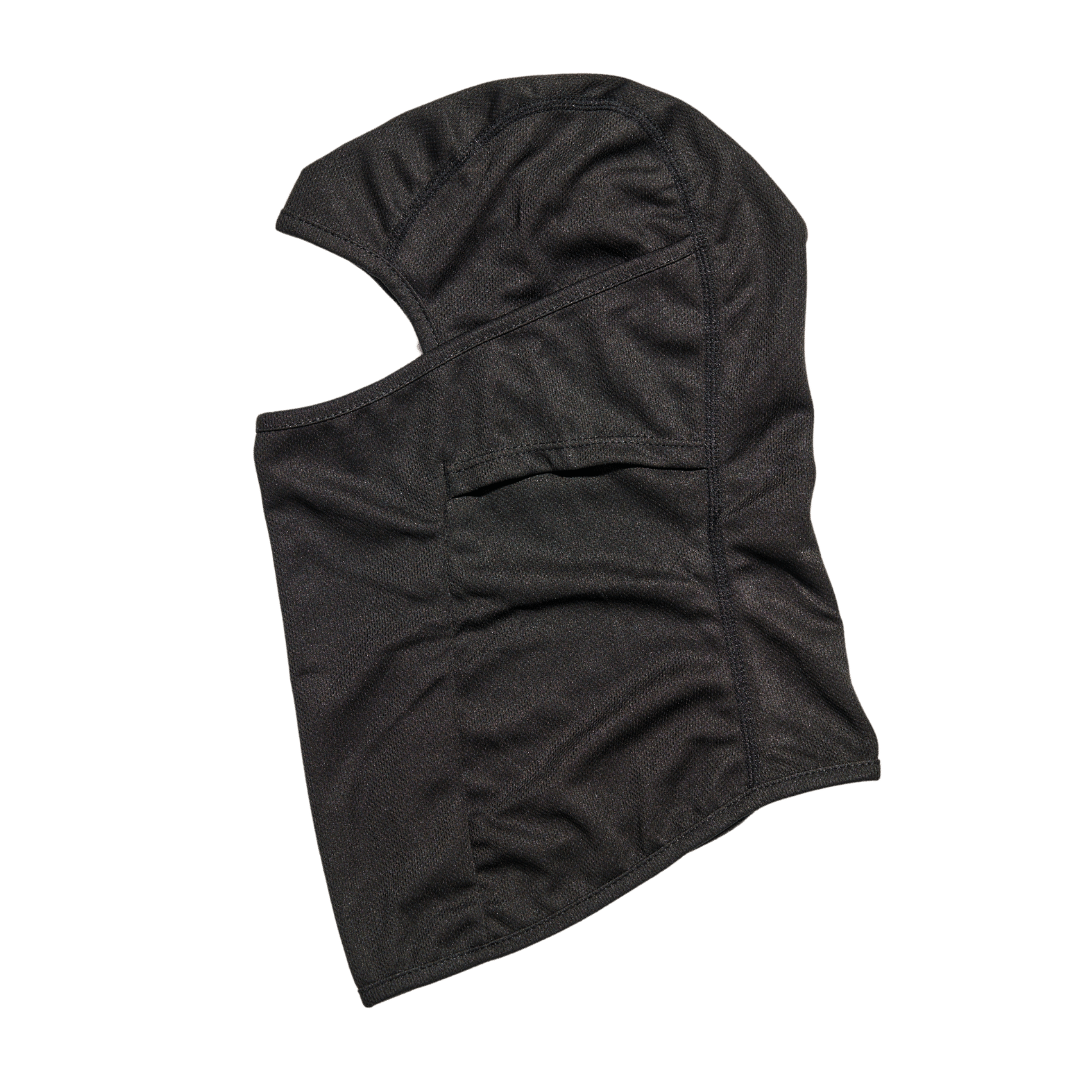 Improved Lycra Balclava
Now with Advanced Breathability Seams and Superior Comfort Lycra! Feel the Difference on Every Ride.
Shop Balaclava
Helmet Intercoms & Accessories
7 Day Return Policy
We are so confident that you will love our products that we offer a 100% satisfaction guarantee.
If you are not happy with your purchase for any reason, simply return it within 7 days of receipt for a full refund.
To initiate a return, please contact us through whatsapp +65 8687 9438 or email to info@tri333ple.com